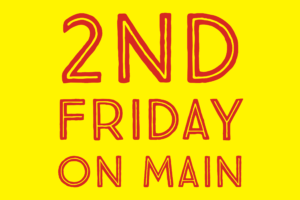 Each and every 2nd Friday on Main a new local artist holds their very own show opening! Please stop in from 6-8 pm on the 2nd Friday on Main to take part in the wonderful local up and coming – and several well known artist's debuts – right here in Castleton! Oh yeah, the event is Free! Some of the artists sell their wonderful works, even put on a nice discount for that day! 
Are you interested in holding your very own show opening? We do have a few spots left for the next year, so next time you are here please let us know so we can schedule you in! 
Reach out by talking to Jean during an event, send a message on Facebook, or give us a call.
Awesome, thank you so much for taking part in 2nd Friday on Main! If you would like to submit your own photos or artwork please feel free to reach out to us via facebook or by phone.
Liked the music choice? Well, thank you! Heres the link for it on Youtube Music service.